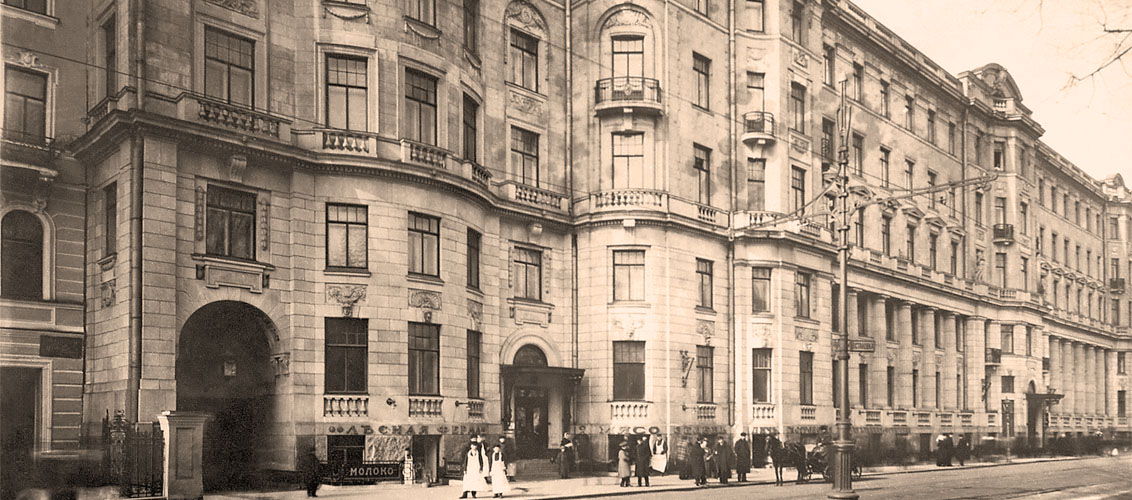 Kirov's museum is located in the famous "House of three Benois» on the second entrance of the house number 26/28 on Kamennoostrovsky Prospect, on the 4th and 5th floors.
"The House of three Benois" - is one of the largest pre-revolutionary St. Petersburg tenement buildings. It was constructed in 1911-1914. for the First Russian Insurance Company, designed by architects L. Benois, A. Benois, J. Benois and A. Gunst.
After the revolution of 1917, many apartments in this house became communal. Some of the apartments have been given to the Party and government leaders.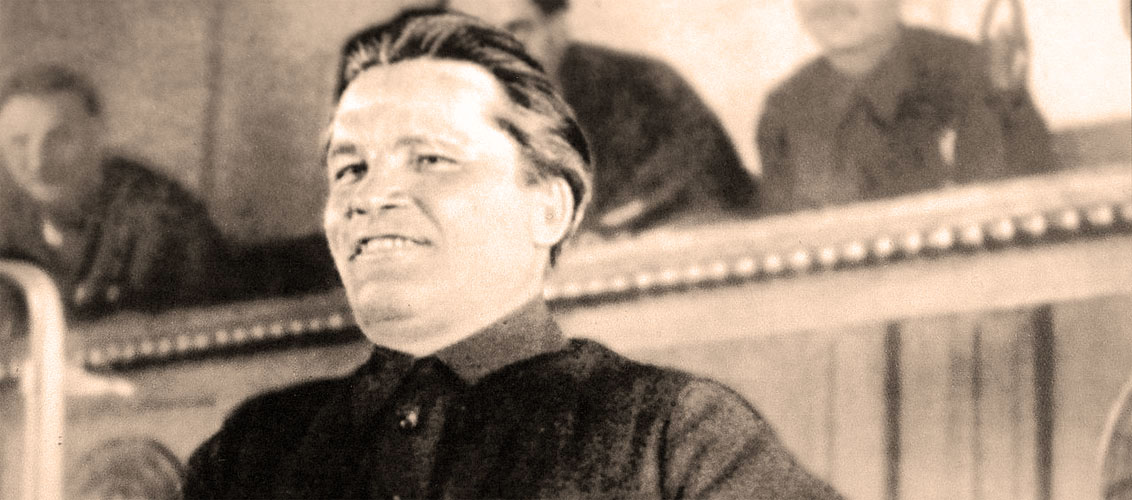 In April 1926, Kirov started to live in a service apartment number 20 in the house 26/28 on the Krasnyh Zor' (Red Dawn) street (former Kamennoostrovsky Avenue). Sergei Mironovich Kirov was head of the Communist party organization in Leningrad. There he lived with his wife, Maria Lvovna Marcus until the last day of his life, up to December 1, 1934. In 1955, the apartment became a museum.
Kirov's memorial flat - a significant site of the Stalin era...
In addition to the memorial five-room apartment (in four of which authentic furniture are fully preserved ) you will see two hallways, bathroom and kitchen (were renovated in the 2000s.). In the former maids room is an interactive educational game «Take what you are given», which dedicated to the food supply and rationing system in 1920-1930 Leningrad. In the other rooms of the museum are expositions «The Kirov's office in Smolny","(Thank motherland) For a happy childhood!», and the multimedia exhibition "All Kamennoostrovsky prospect in the box".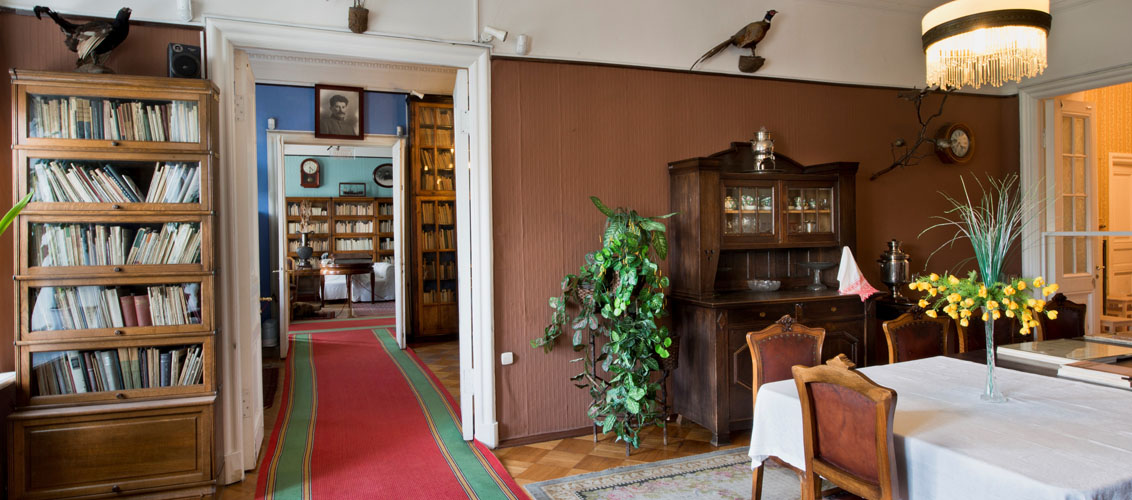 The exposition of the Kirov's Museum tours are designed for different categories of visitors. For children from 5 to 17 years, the Museum has developed special educational programs.
You can watch newsreels of the first five-year plans, the first Soviet cartoons and movies, play computer games "For a happy childhood ..." and "All Kamennoostrovsky prospect until 1917", which will be a great addition to the museum.