Welcome to Kirov's museum site!
Museum S.M. Kirov IS OPEN TO VISIT.

Please check out the new rules for visiting the museum.
1) We suggest keeping a distance between people of 1.5 meters.
2) Visitors are allowed into the museum only with a hygiene mask.
3) Visitors use sanitizers and do not come during illness.
4) Better if you pay by card, not cash.
5) Visitors over 65 are advised to temporarily refrain from visiting the museum.
We will be glad to see you in the museum!

We will be glad to see you in the museum!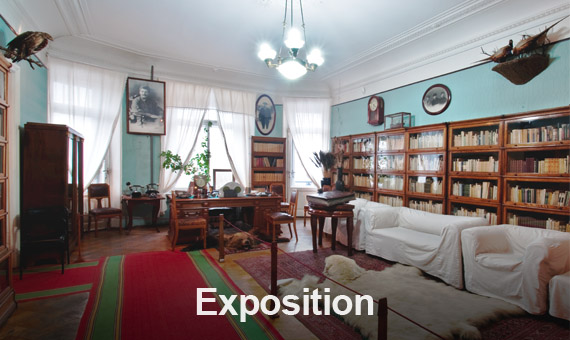 197101, St. Petersburg, Kamennoostrovsky Av., 26-28, 5th floor
Metro Petrogradskaya, Gorkovskaya
Book a Guided Excursion by: (812) 346-02-89
E-mail: KirovCM@yandex.ru
Working Hours: Everyday from 11.00 am until 18.00 pm,
Cash Register - from 11.00 am until 17.30 pm
The day off - Wednesday
Prices of the tickets:
200 rub.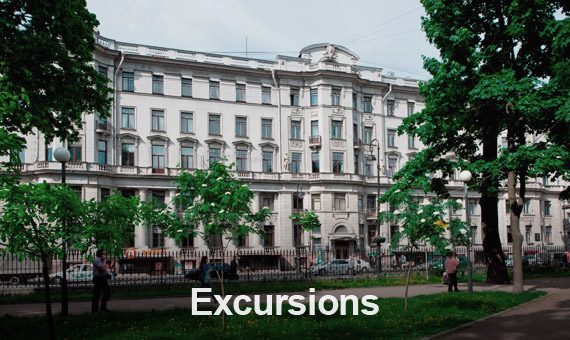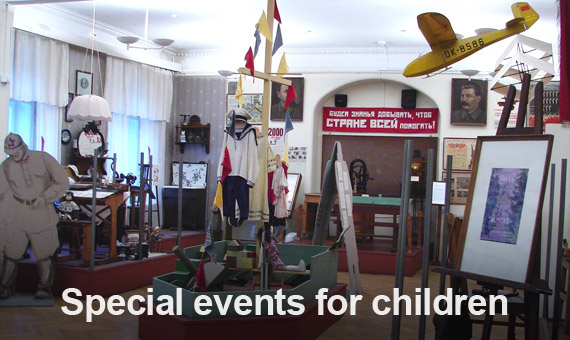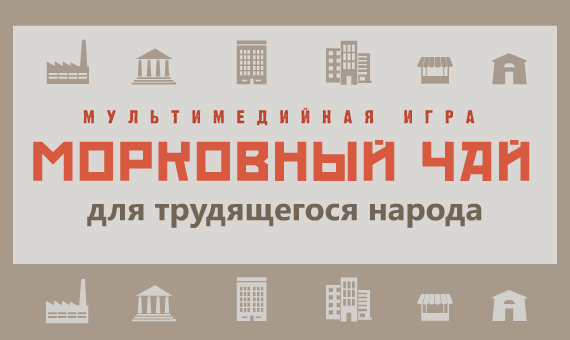 #kirovmuseum
---
The project was realized by the winner of the grant competition of 2016
of the Charity Program "Museum Guide" of the Vladimir Potanin Charitable Foundation.